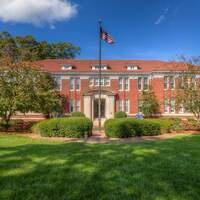 Burwell Hall
One of the original buildings on campus, Burwell Hall houses many administrative offices as well as the President's Office. The renovated McInnes Parlors are great for special events, meetings and receptions. The Hall Brown Terrace gives the parlors an extended space for guests to enjoy, which includes a stunning view of campus. The parlors can accommodate up to 100 guests and weather permitting, the terrace extends the accommodations to 200.
1900 Selwyn Avenue, Charlotte, NC 28274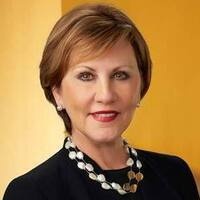 You and a guest are invited to join Queens alumni and friends for hors d'oeuvres and drinks with members of the Queens family as we honor Dr. Pamela Davies,...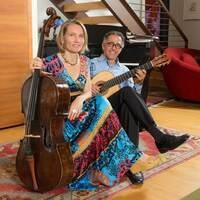 The Bechtler Ensemble performs, featuring guitarist and Queens professor Bob Teixeira, violinist Lenora Leggatt, and cellist Tanja Bechtler, founder and...
Recent Events


Burwell Hall posted a photo
10/31/2018