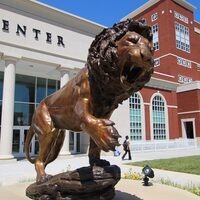 External Relations
The External Relations team keeps Queens connected to the community and beyond.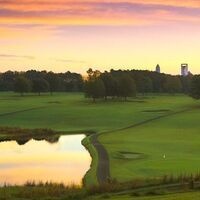 The McColl School of Business is pleased to hold the 13th annual Billy O. Wireman Memorial Golf Tournament. Billy O. Wireman was the president of Queens from...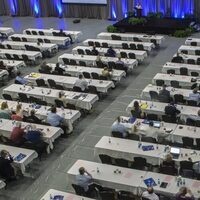 Estate Planners Day is a single day conference that offers a comprehensive education program for estate planning professionals. Nationally recognized experts...
Recent Events