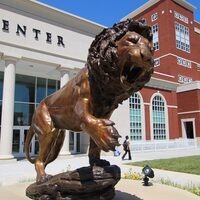 Duke Energy Auditorium
Located in Rogers Hall, Duke Energy Auditorium seats 96 and is ideal for small film screenings or guest lectures. The room is equipped with built-in audio/visual equipment and lecture hall acoustics.
1900 Selwyn Avenue, Charlotte, NC 28274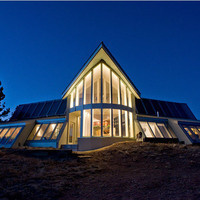 Cynthia Leibrock, MA, ASID, Honorary IIDA, is an award winning designer, author and international lecturer on universal design. With a mission to improve...
Join our students for informal readings from Signet, Queens' undergraduate literary magazine, and receive a free copy of the latest issue. Signet publishes...
Recent Events