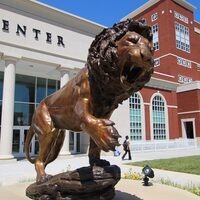 Ketner Auditorium
Located in Sykes Building, Ketner Auditorium seats 200 and is ideal for small film screenings or guest lectures. The room is equipped with built-in audio/visual equipment and lecture hall acoustics.
1900 Selwyn Avenue, Charlotte, NC 28274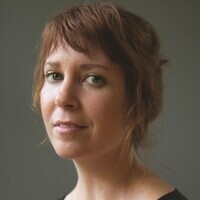 Visiting writer Mesha Maren '14, a graduate of the Queens MFA Program, returns to Queens to discuss her recently published book as part of the English and...
Recent Events