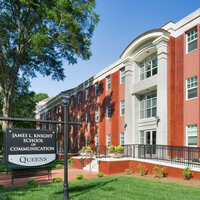 Knight-Crane Hall
Knight-Crane Hall is home to the Knight School of Communication and the Presbyterian School of Nursing, including the Delores and Richard Blair Center for Nursing Excellence. The first floor houses the Center for Student Success, Michael Murphy Learning Studio, Vandiver Center for Career Development and Dowd Career Readiness Suite, as well as the Myrta Pulliam Center for International Education.
1920 Selwyn Avenue, Charlotte, NC 28274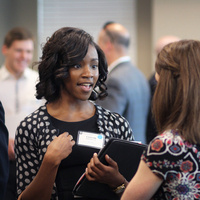 Get ready to schmooze. Learn how to prepare for networking events by learning the tricks of the trade and practicing your skills. You will receive a set of...
Recent Events