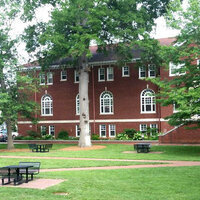 Morrison Hall
A three-story building that features the Copy and Mail Service Center, Dining Services offices and the Lion's Den Grille and Game Room in the basement. The Young Dining Room provides dining services on the second level of the building. Student Life and some student organizations are located on the third level.
1900 Selwyn Avenue, Charlotte, NC 28274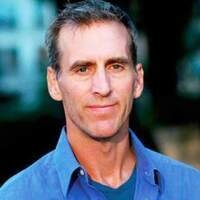 Beginning with a wine reception and followed by a seated lunch, the Book and Author luncheon is the marquee event for the Friends of the Library. This year's...