Presbyterian & Pluralist Week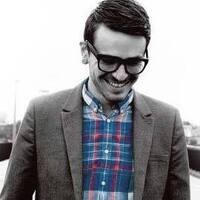 Join us for an evening with Chris Stedman, author of "Faithiest: How an Atheist Found Common Ground with the Religious." Following his lecture, he will join...
Every Monday morning there is a short Christian worship service of music, scripture and prayer. Fellowship and coffee to follow.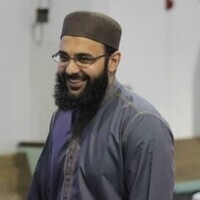 Learn more about Islam over breakfast hosted by the Interfaith Leadership Council. Imam Atif from the Islamic Society of Greater Charlotte will be share the...
Learn more about Hinduism and celebrate the beginning of Holi Festival with the Hindu Center of Charlotte. We will take part in the celebratory Holi...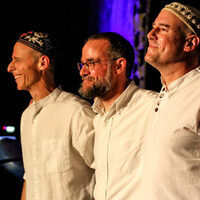 A trio of internationally-renowned musicians have teamed up to strengthen interfaith pluralism. Join Abraham Jam, a band composed of the three Abrahamic...